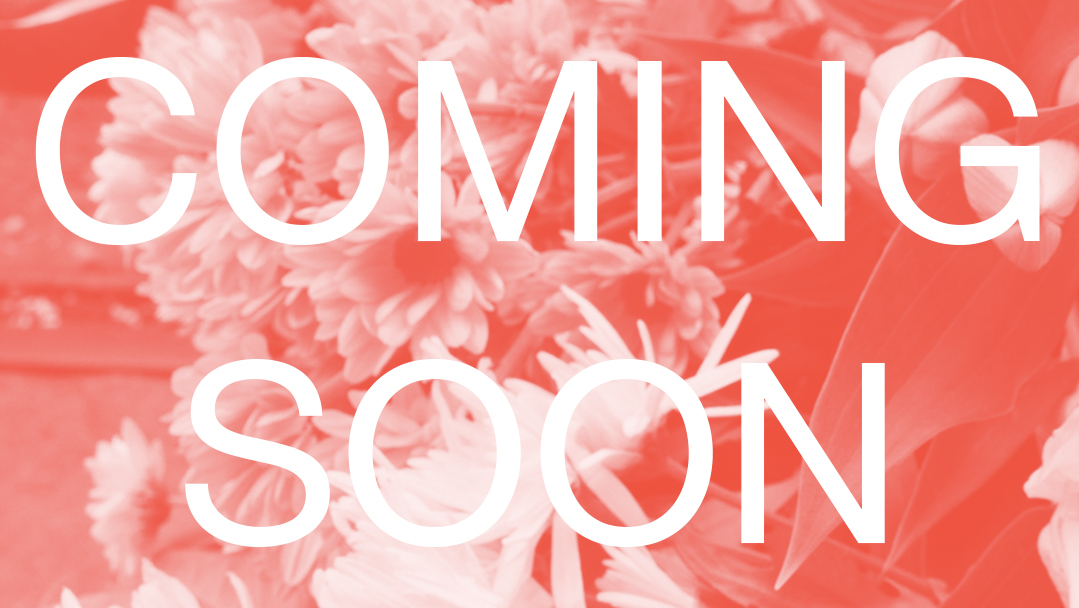 Situaated Conversation
Once COVID-19 conditions permit public event planning, in collaboration with Golden Thread Gallery we will announce a public conversation in Belfast to discuss city planning and development. The Who Makes The Cityavideos available here will act as provocations to this conversation.
The public conversation will be at Golden Thread in Belfast and will include local politicians, community representatives, architects and architecture, housing and environmental activists.
The event will be recorded and will be available here and on the Who Makes The City website.

Please check back after the 24th May for updates.